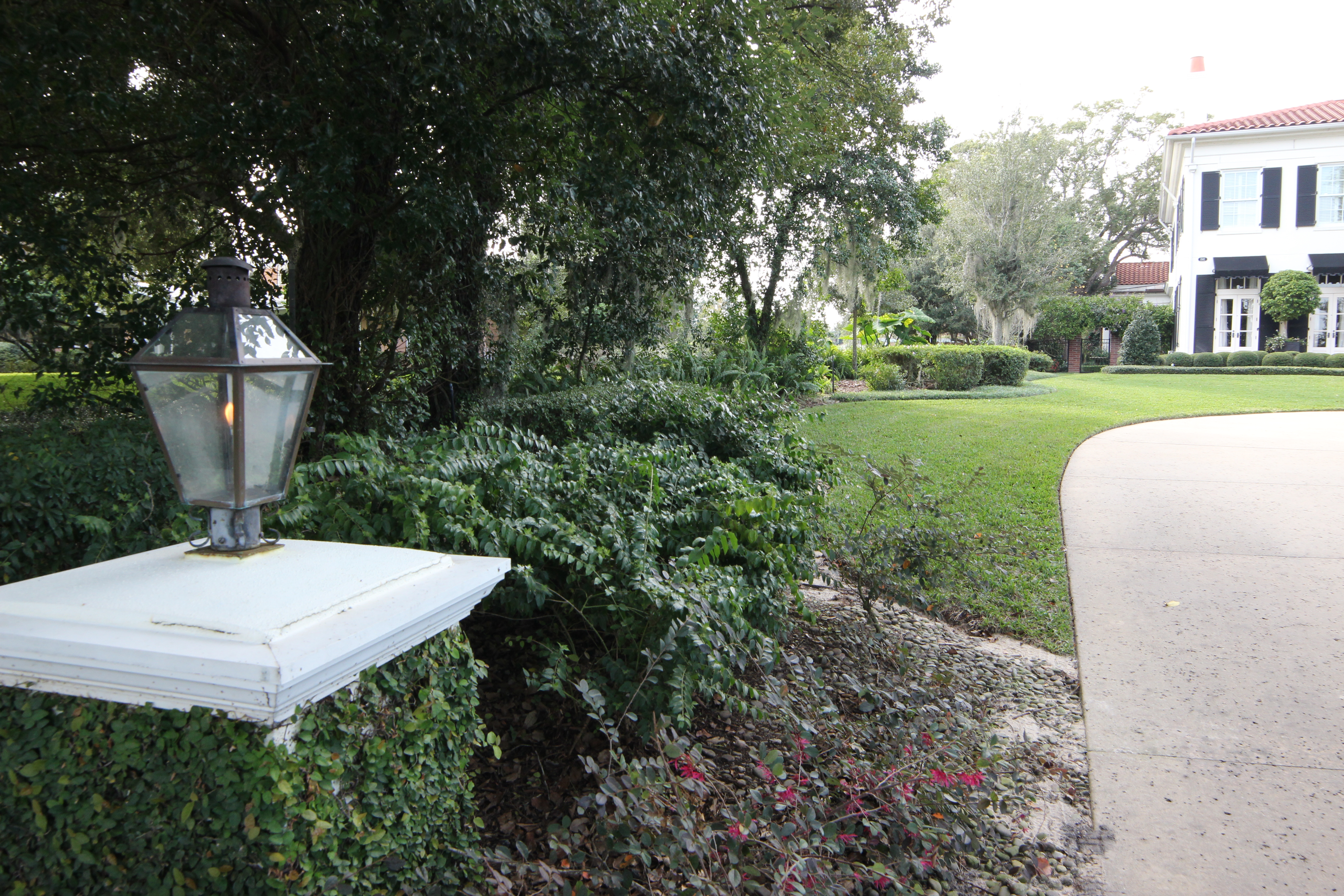 If you're considering selling a home in Orlando that has character and charm built more than 50 years ago you should know that buyers love historic homes!
Here are the top three reasons these older homes in Orlando are so desirable:
They don't build them like they use to – Quality craftsmanship is one of the main reasons home-buyers love older homes. You can see the detail work in the exposed rafters along the roof line or a hand forged gas lantern and you can feel it in the sturdy plaster walls and solid columns.
Charm factor – Let's face it there is just something quaint and charming about original hard wood floor and brick fireplace in a 1920s bungalow, arched doorways in an old Spanish bungalow, or even a sleek terrazzo floor in a mid-century ranch home. The rooms might be smaller but they feel cozy and purposeful.
Last but not Least…Location – Many homes built over 50 years ago are likely located in established neighborhoods in Orlando. Historic districts located close to the Orlando Central Business District are most desirable due to the walk-ability. You'll find rows of bungalows lining brick streets with large oak trees in these neighborhoods. They feel manicured and well kept all while being just blocks from all the modern amenities you could want in a city lifestyle.
Looking for a historic home or an older home with character? Search no further, view historic homes in Orlando and find your piece of history!