There are many older homes in the Downtown Orlando and surrounding neighborhoods. Most of the homes were built in anywhere from the 1920s to the 1950s. Each style has special characteristics that make them special. The mid-century homes are known for their colorful tile in the bathrooms. You may have seem some of these fun color combinations. In my career I've seen many different color combinations. Here's just a sampling below.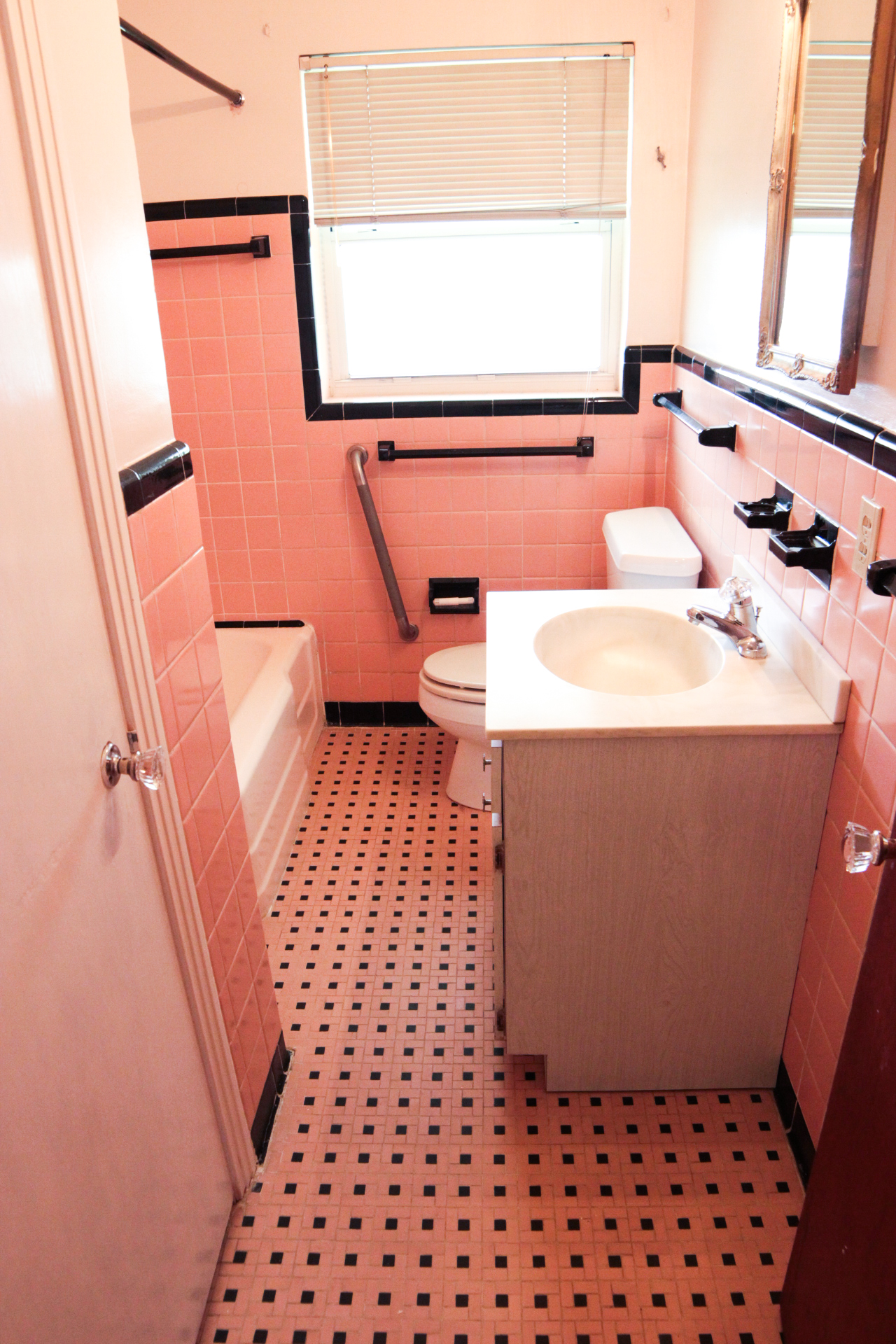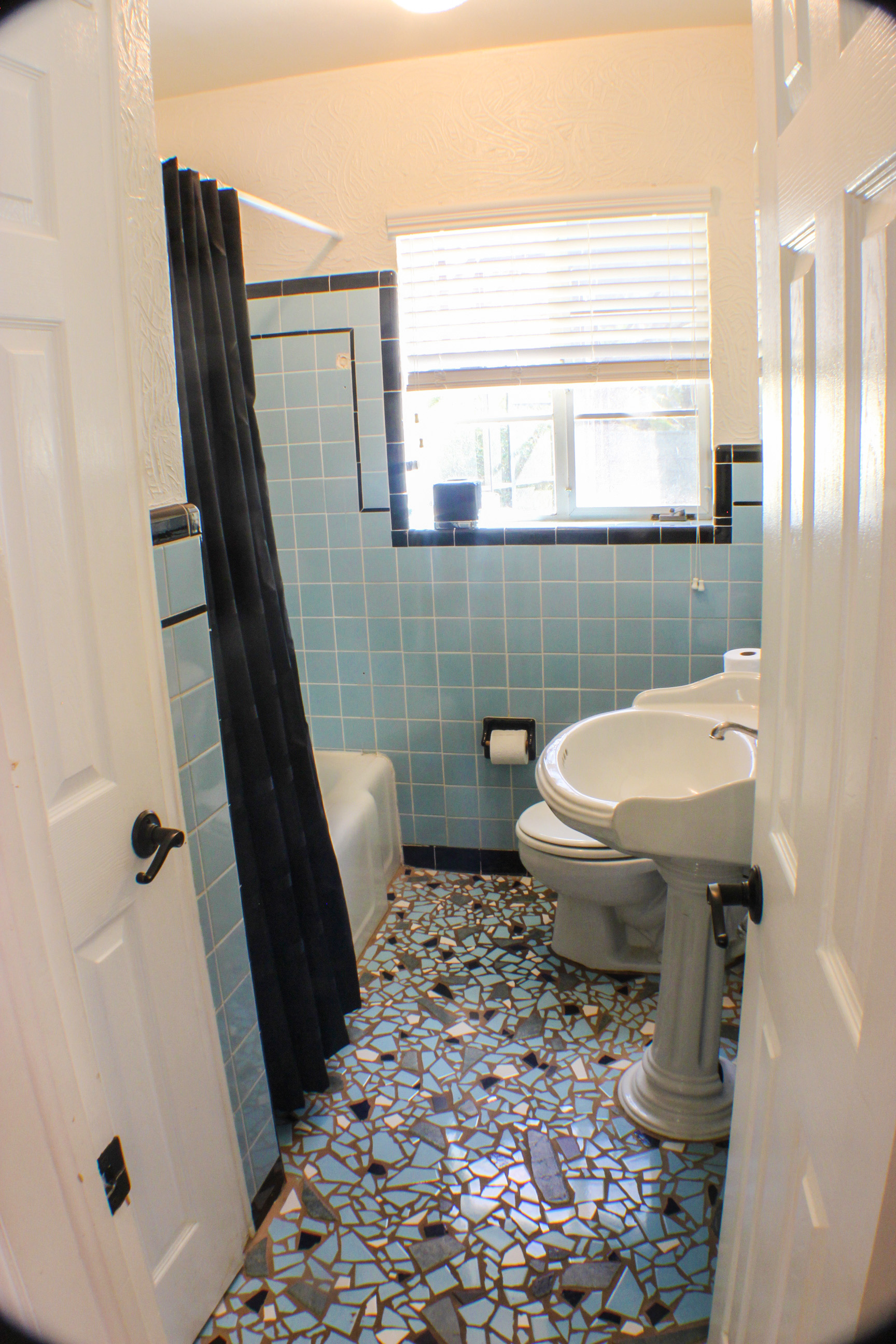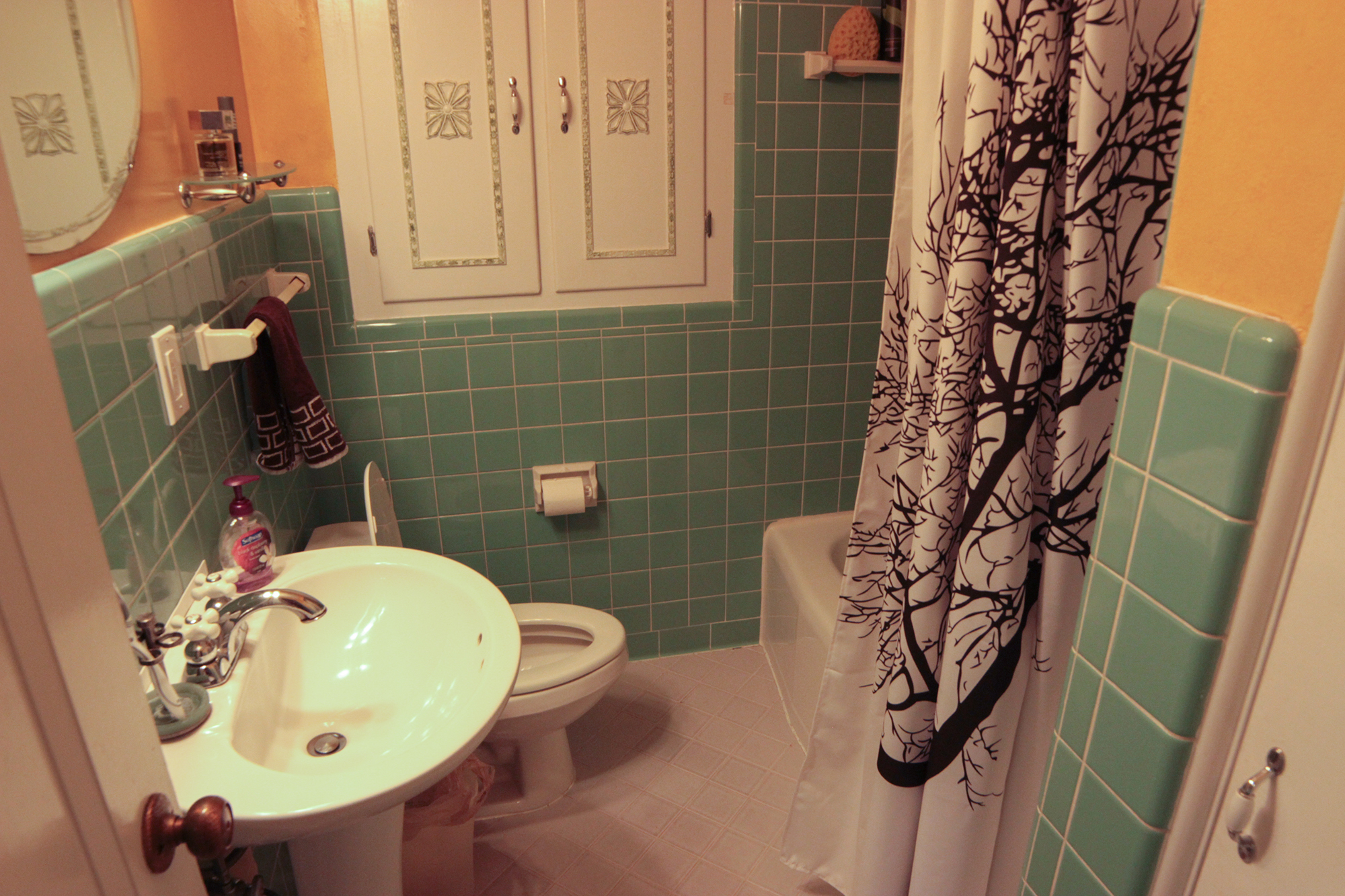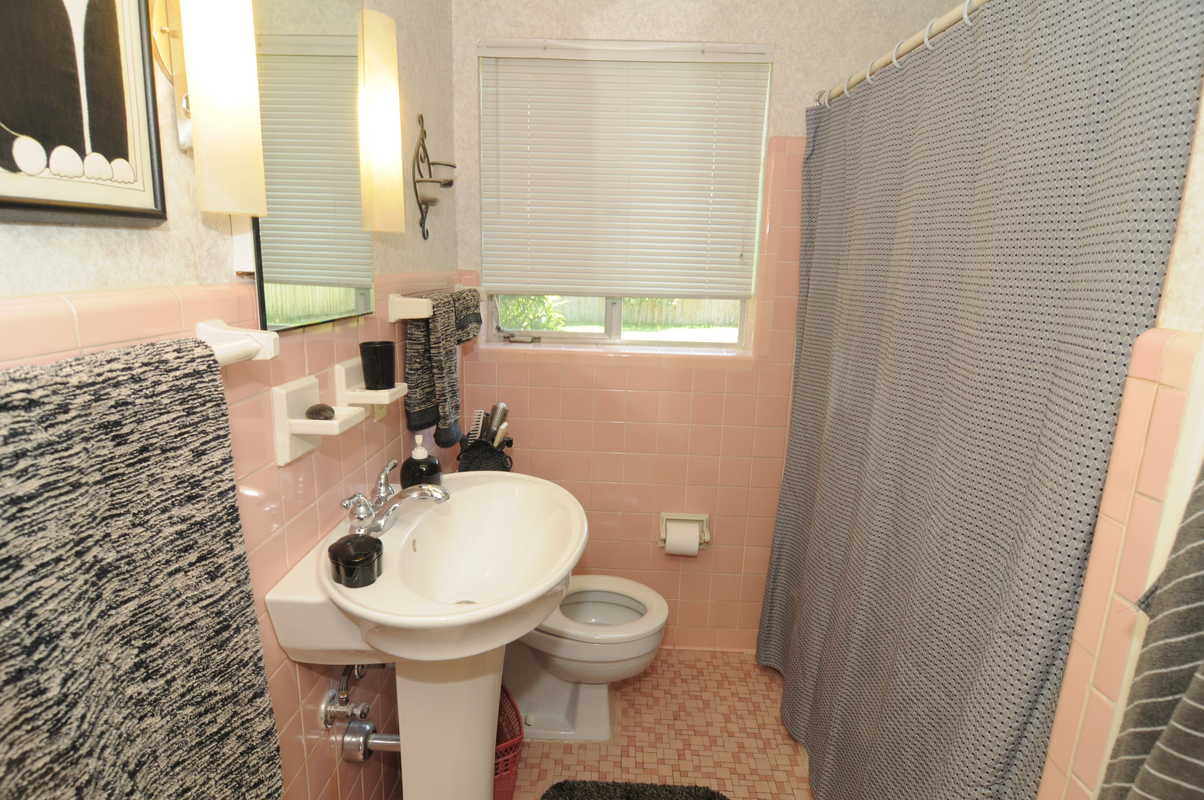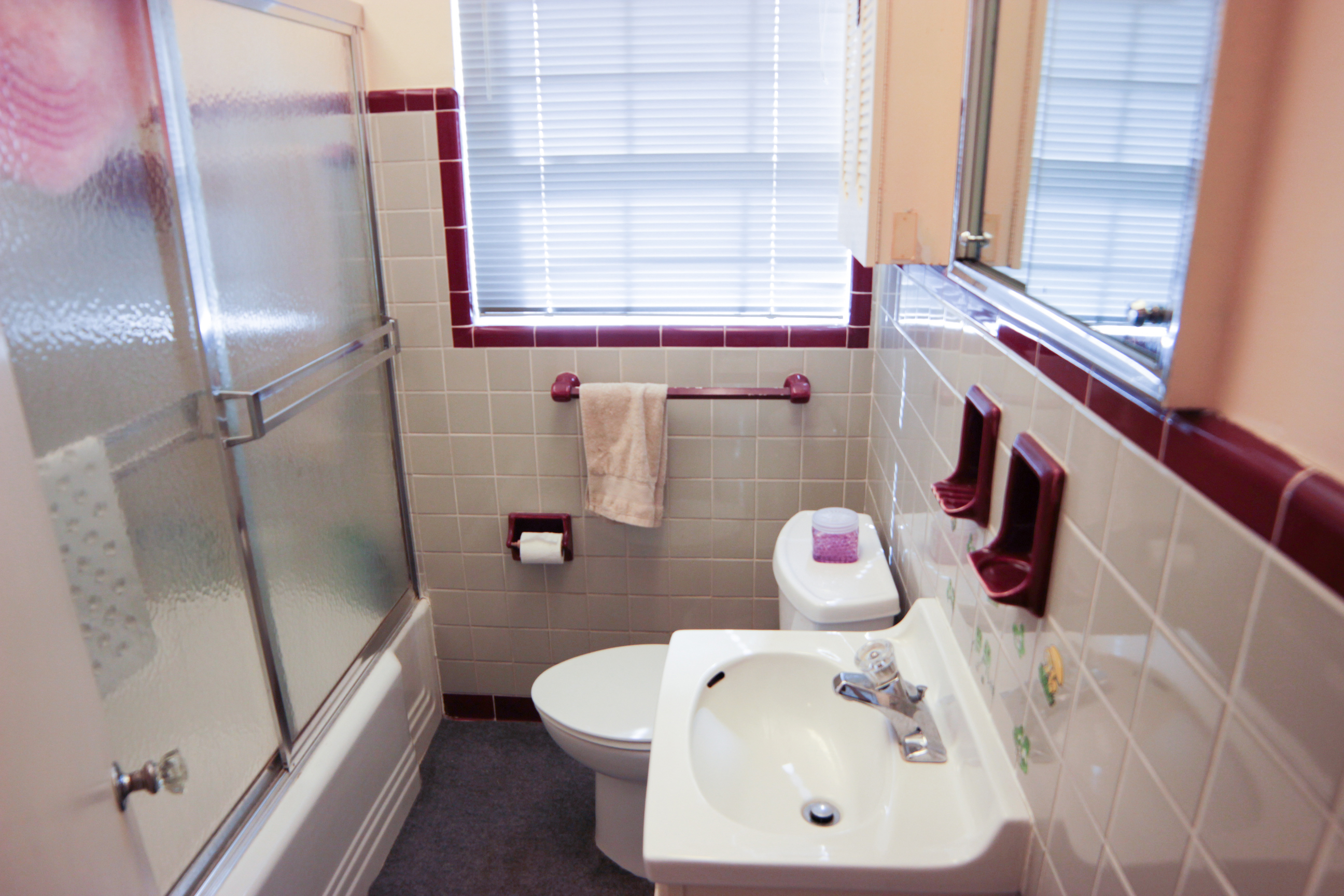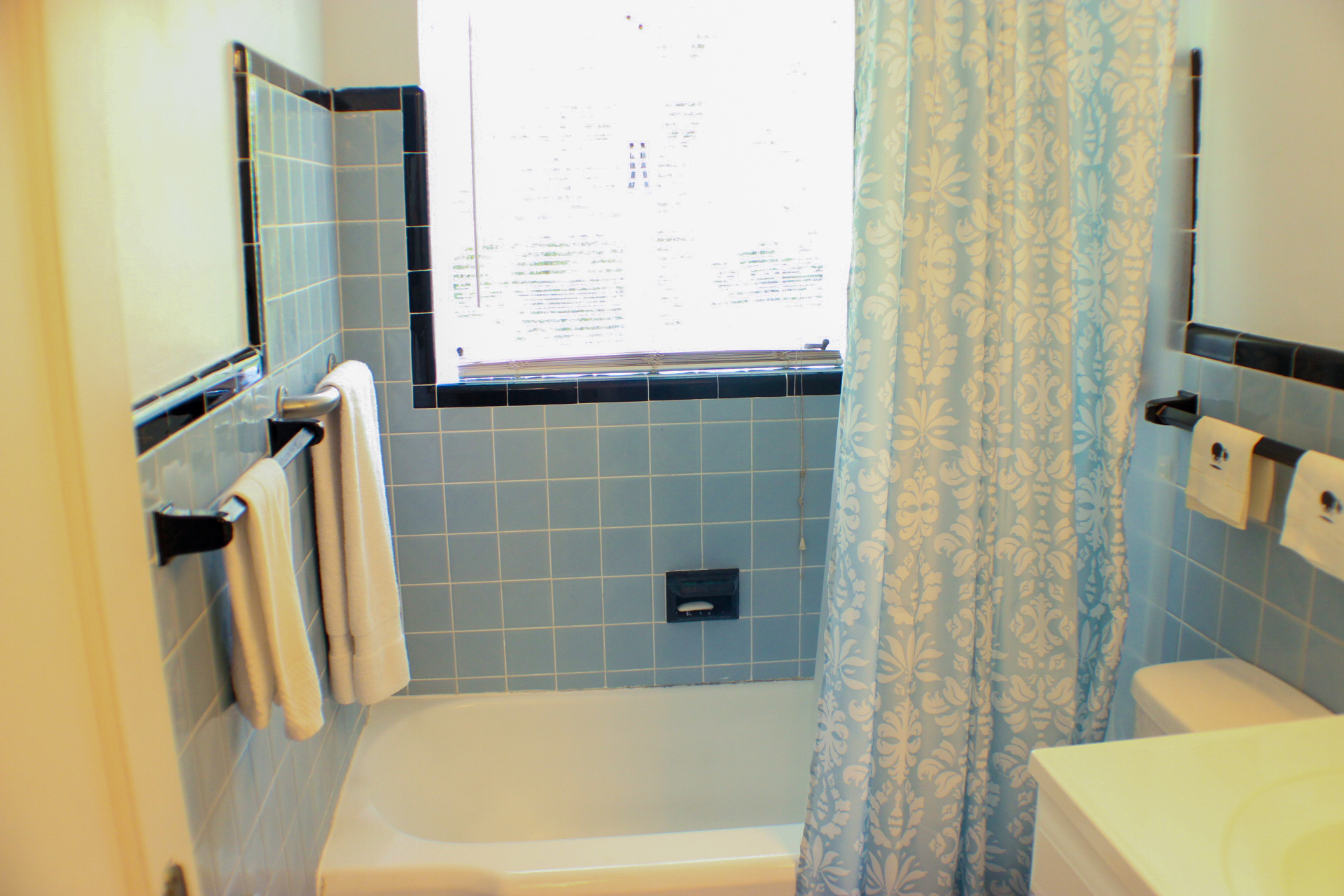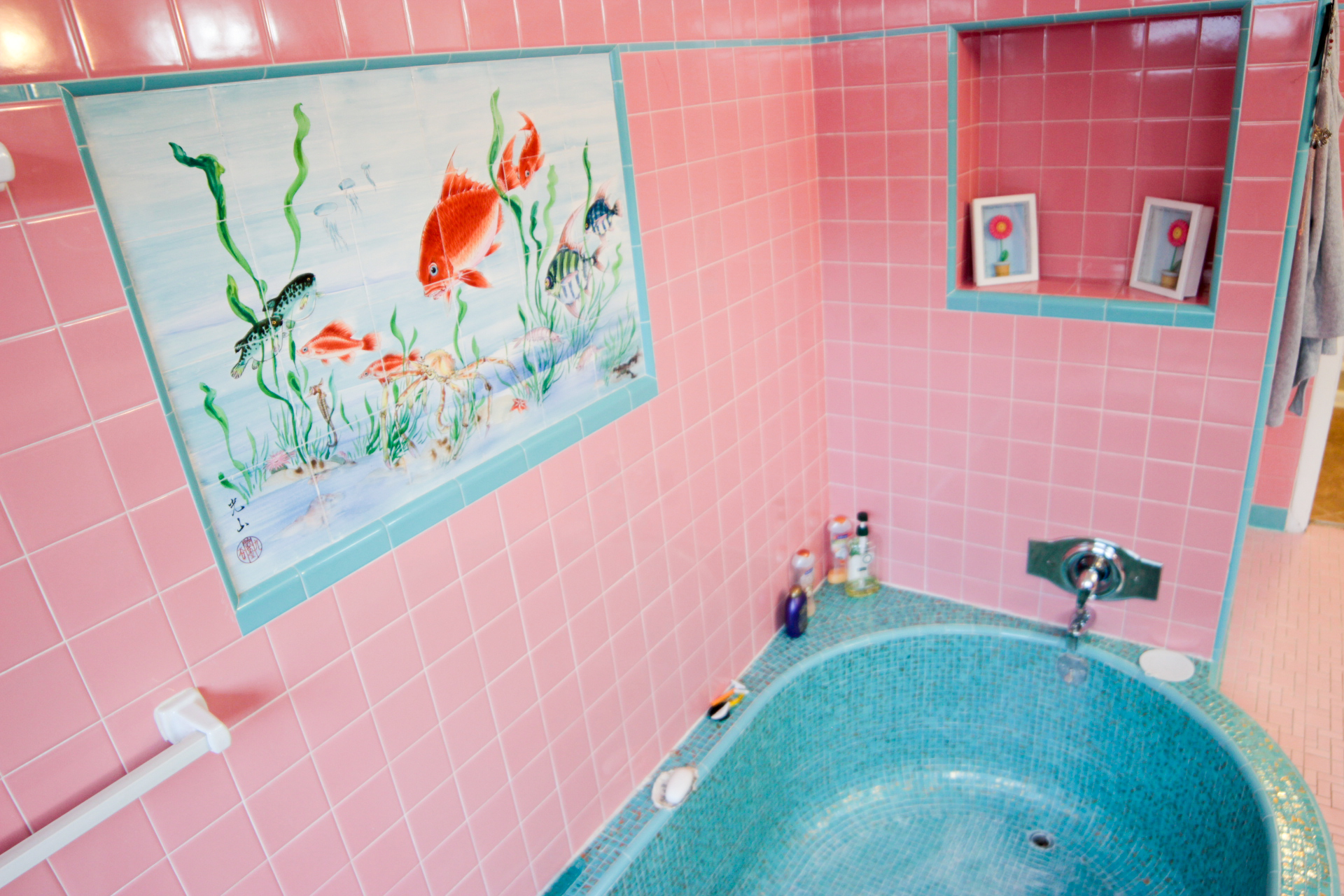 I personally love the style and if the tile and grout are in good condition there is no need to update. Many buyers in the area like the retro look if the colors aren't too bold. And subway tile, penny tile, or hexagon black and white tiles which are more common in the 1920s homes are a huge bonus. These classic cominations never go out of style!
However, in many older homes that haven't been updated over the years, you may also see this in the kitchen as a tile counter-top. A counter-top tends to get a lot of use and the tile counter-tops don't seem to hold up as well as the tile surrounds in bathrooms. If you have an older kitchen, just updating the counter top can improve your value and ability to sell.
What's your favorite retro tile color combination?