When driving by homes in the Central Florida community, the structural components of a historic home is captivating. Whether it is the position of the beams, balcony, roof, or choice of color scheme, the style of the home portrays an individual's personality. Do you know which historic home style represents you?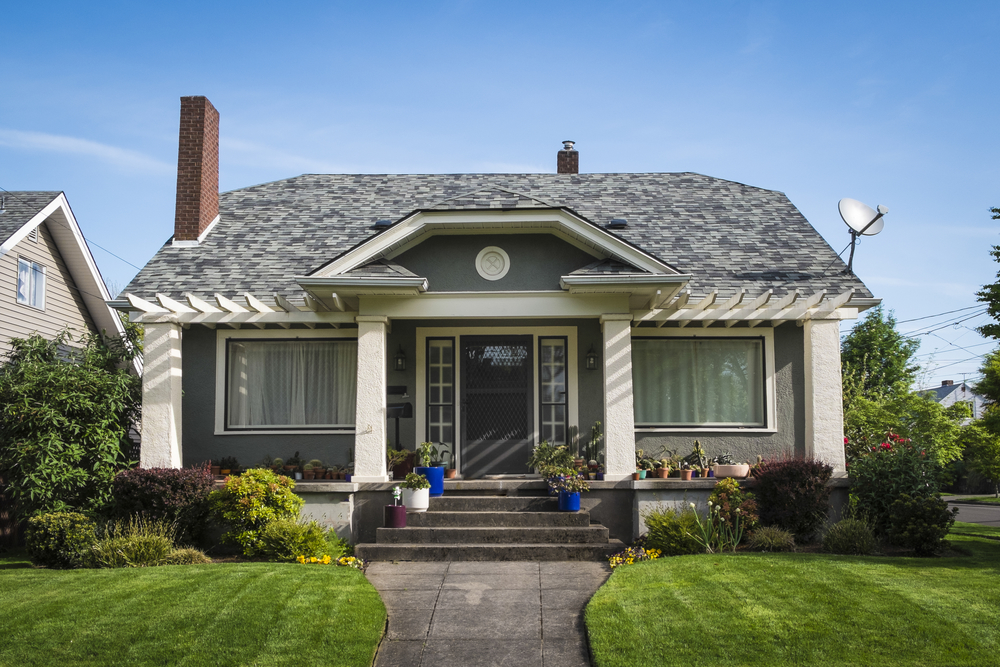 Craftsman: From the overhanging beams to the open porch view, the open concept of a Craftsman home is one of the many features that make it stand out. The low-pitched roof, tapered columns, and multipane windows offer an exceptional historical style for these homes, while bringing a decorative charm against its surroundings.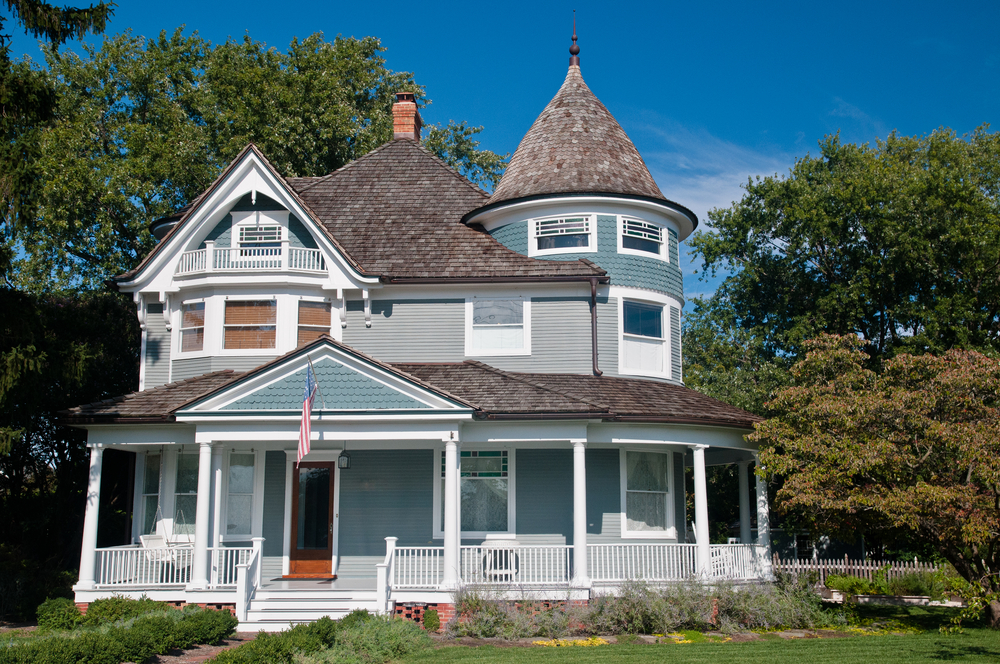 Victorian: Victorian home styles are asymmetrical compared to the Craftsman style. Its fractional or full-width asymmetrical entrance, coarse shingles, and sharply inclined roof reveals its irregular shape and avoidance of a smooth-walled presence. It abandons the style of box-shaped homes, transforming the bold and elaborate techniques available to homeowners.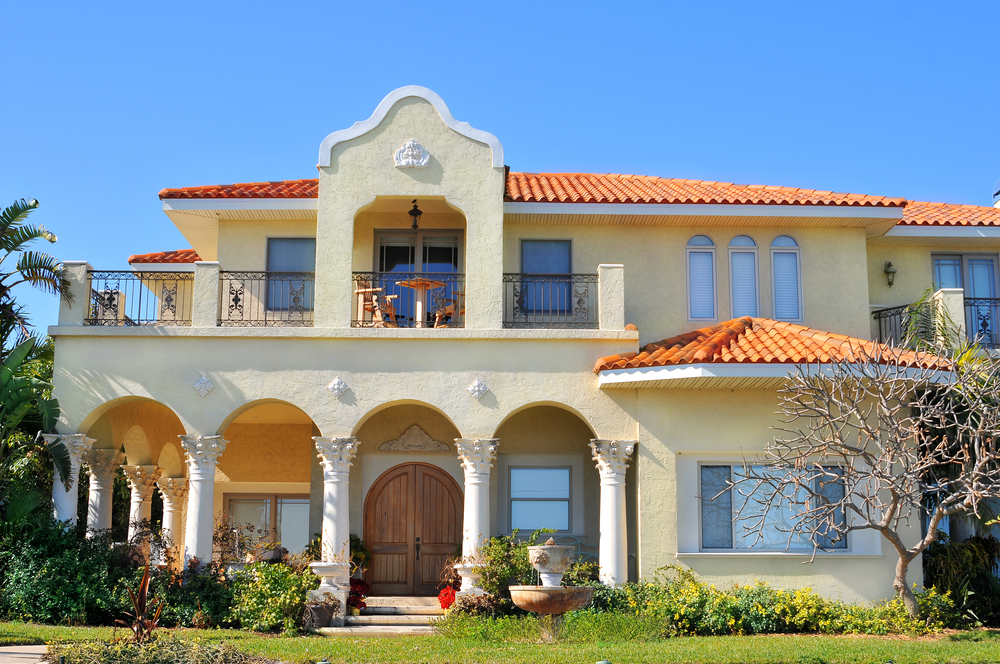 Mediterranean: If you have ever visualized homes in Spain, Italy and France, your perspective would most likely capture the appearance of Mediterranean homes. Often mirrored from Mediterranean countries, distinctive characteristics include a low-pitched tile roof, arched windows and openings, columns, and beautiful courtyards, patios, or lanais. Exquisite balconies provide convenience to the outdoors, and the easy circulation in the interior provides a welcoming impression to the home.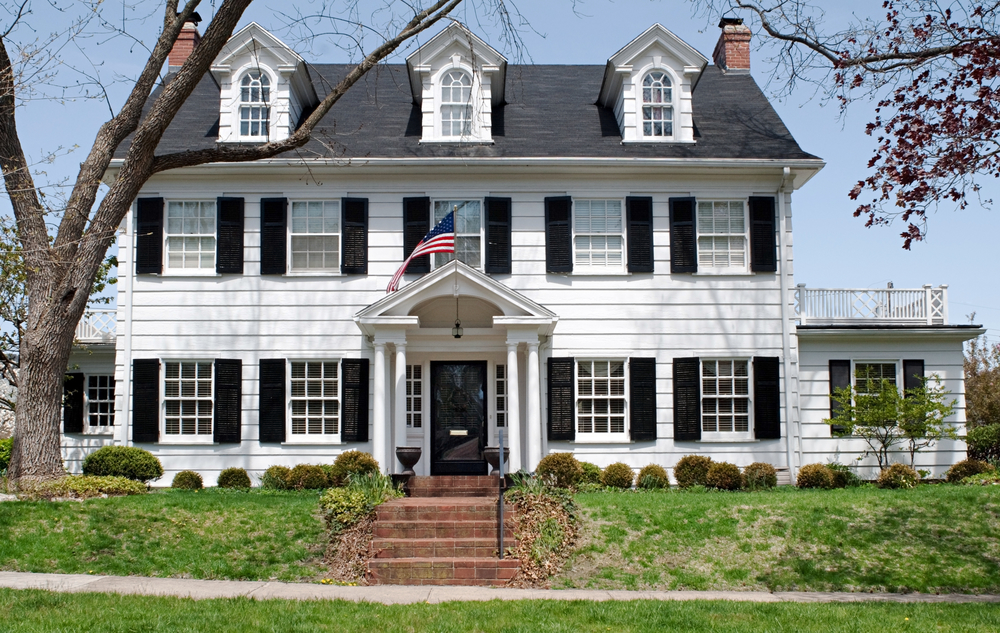 Colonial: In contrast to the Victorian home style, Colonial homes are symmetrical, with an entry door in the middle of the front of the home. A display of multiple, balanced windows surrounds the centered door, and shutters are often proportionately framed around them. Chimneys and steep roofs are additional statements to this home style, and it embodies the essence of America's Colonial era.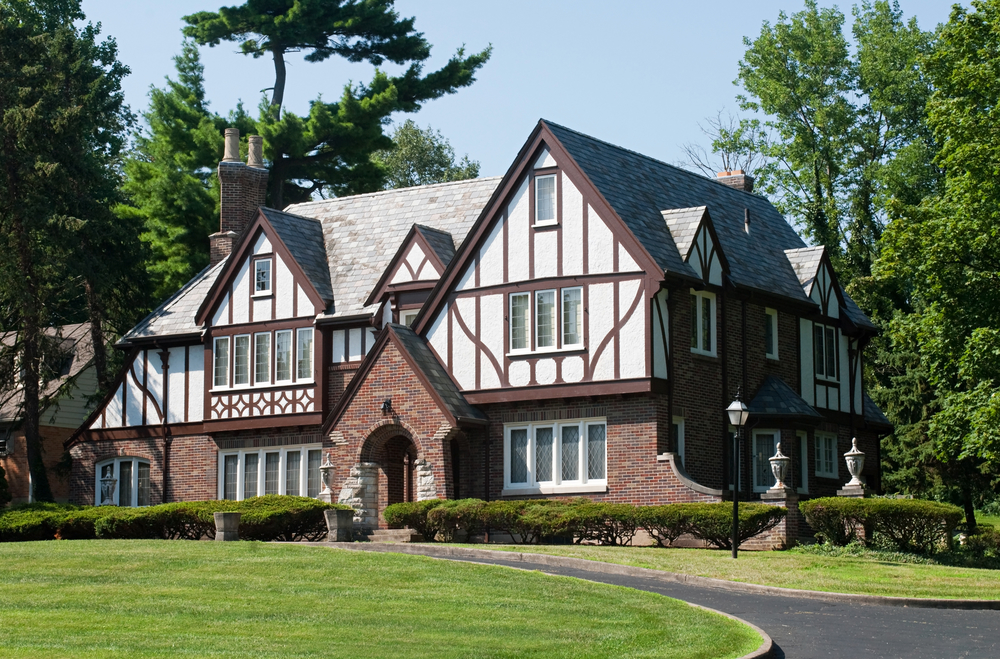 Tudor: Elements of the Tudor Revival were inspired by the medieval architecture of the sixteenth century Tudor England. The steep roofs provide a solid structure for locations with an abundance of rain and snow, while the multi-paned windows and sophisticated entryways make this home style one of the most distinguishable in a neighborhood.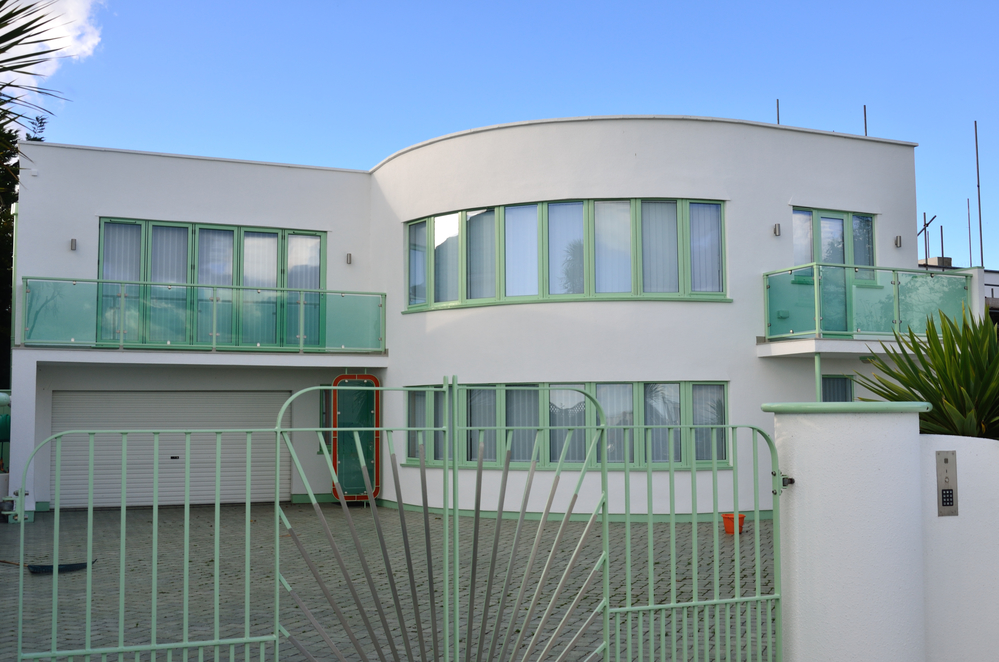 Mid Century Ranch: The Mid Century Ranch design began after World War II. This style consists of flat roofs, substantial windows, elevation variations in the interior, and multiple exterior scenes from the inside. Mid Century Ranch homes have simple, common elements that create a single theme throughout its landscape. Minimal components are involved, but it is one of the significant style trends of the early 21st century.

Living in a historic home gives the owner an appreciation of architectural details, and a desire to learn how the community began when the home was first built. Its unique design gives a historic home character, originality, and a sense of comfort and belonging in an established neighborhood. For more information on the availability of historic homes in Winter Park, Maitland, and the Orlando community, visit the Search for Homes page today!