Selling an older home may seem like a challenge, but with guidance and research, you are able sell your home stress-free! From conducting inspections to managing repairs, an older home can be sold to an individual or family who has a love for historic homes. Here are some tips to follow prior to making your decision to move:
1. Pre‐inspection before listing.
Buyers are easily spooked by old house issues such as outdated electrical, rotten support beams in a crawlspace, old termite damage, etc. You will actually SAVE money by fixing these items before listing the home!
2. Ask your real estate agent to get insurance quotes up front.
A homeowner's insurance company may be insuring you today, but that does not mean they would insure a new buyer tomorrow. Find out if any problems exist before a buyer does.
3. No budget for repairs, no problem.
If you cannot fix repairs up front, be prepared to offer some concession to the buyer. Old electrical, plumbing, roof, and A/C can be issues for a buyer to obtain homeowner's insurance. If that is the case, they will need to repair the items immediately after closing in order to have insurance and will want compensation to do so.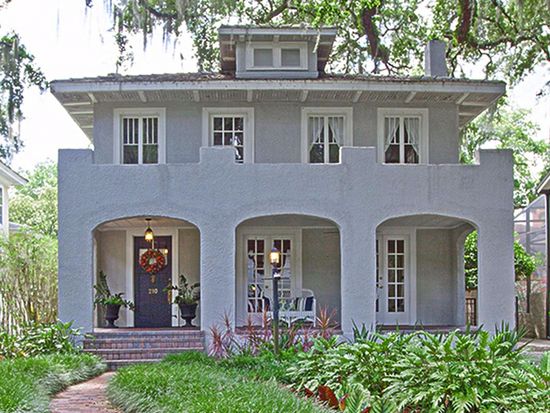 4. Determine if your home has any historical significance.
An agent experienced with selling older homes can research this information and see if there is something of note to share with buyers.
5. Promote the home to buyers who actually LOVE older homes.
An agent experienced in selling older homes knows how to market your home to these groups and obtain top dollar for your unique historic home.
If you still need assistance in selling your historic home, contact Kathryn Stelljes at kathryn@thinklivebe.com | 407-494-2820.